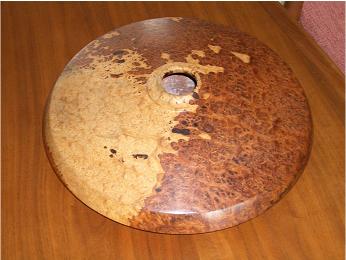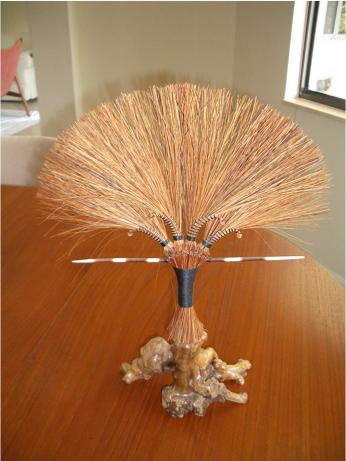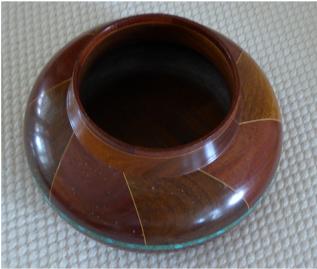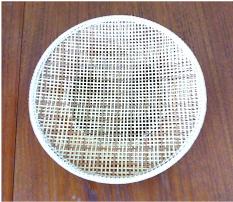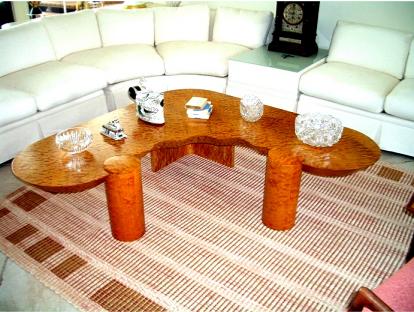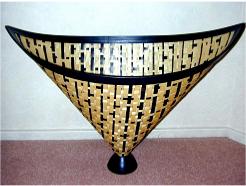 Our coffee table was designed and built by Geoffrey Noden.

The basket n the left was woven by John Skau. The basket on the right was woven by a Japanese basket maker we visited on our trip to Japan.



The artisans that crafted the southwestern whisk and the bowl above were not recorded.

The bowl to the right was turned by Dan Kvitka.