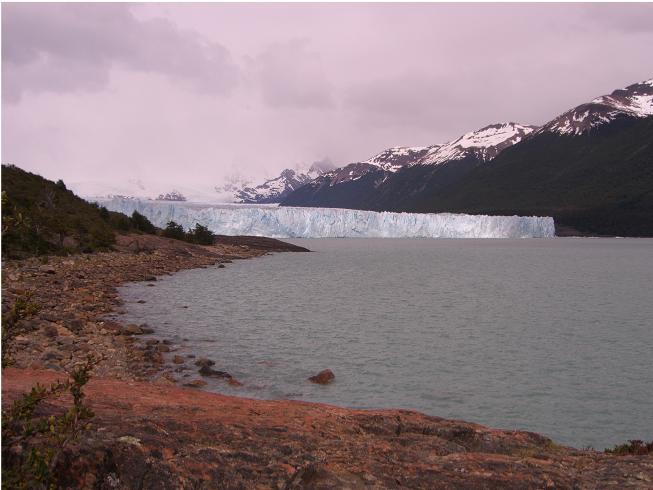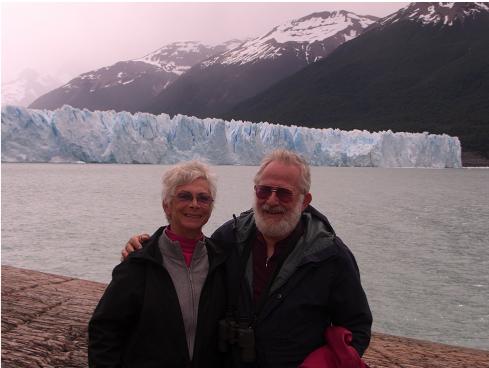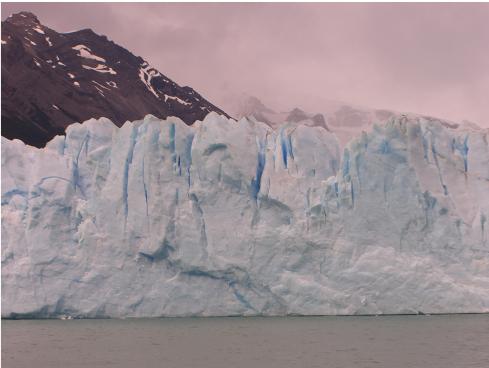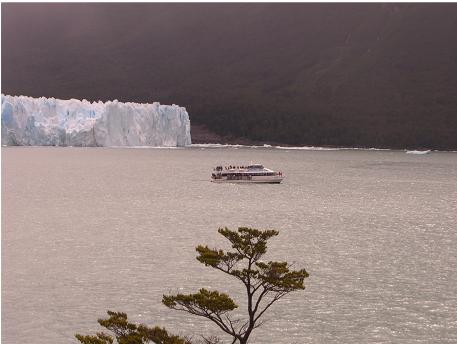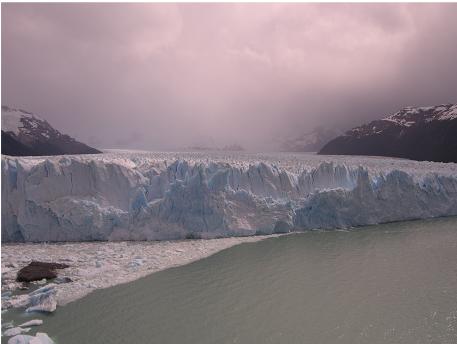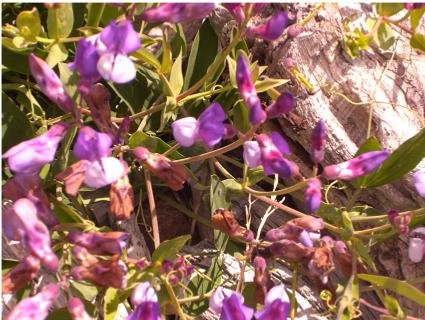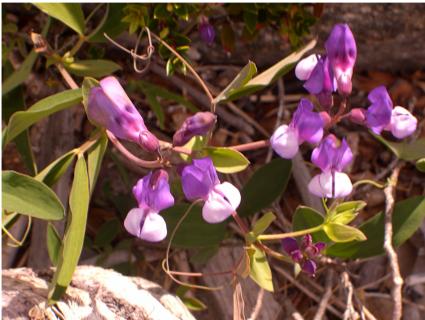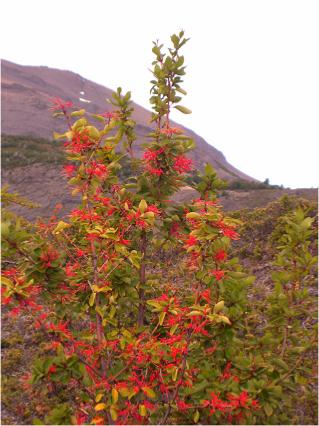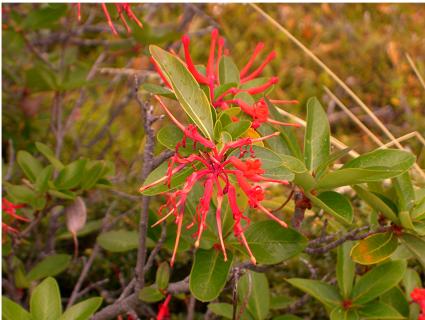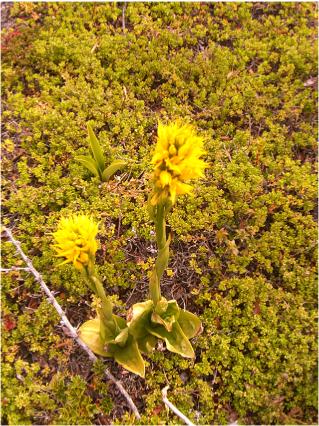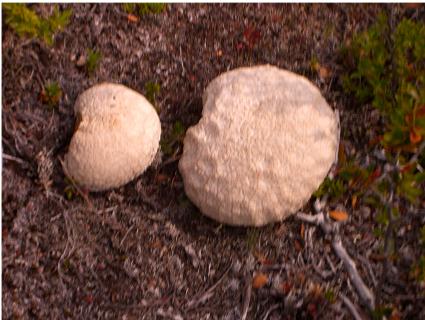 EL CALAFATE
El Calafate is north of Ushuaia in the northern, Patagonian region of Argentina. The primary attractions of the area are the glaciers. They are truly awesome. We spent two full days on boat rides and hiking around the glaciers. From our hotel room, we could see the South face of the Perito Merino glacier. This glacier, although not the largest, is one of the more important glaciers. It covers an area about the size of Buenos Aires. The glacier is relatively stable in size. However, IT IS MOVING!. Pieces continually break off the front but are replaced by more ice formation in the back. And the entire glacier continues to move down the lake. It appears to be static, but in reality it is not. The progression down the lake is at about the same rate as the ice breaking off the face. Below is our first look at the north face of the glacier.
We were about to board a boat so we could get a closer look at the glacier. The boats must stay a little way off the face of the glacier in case a large piece breaks off. We didn't realize how true this was until the next day. Further down this page are pictures that show why this precaution is necessary. Below is a closer view of the north face of Perito Merino.

Below is a picture of a boat like the one we were on. You can see how large the face of the glacier is compared to the boat which carries 50 - 60 people. The picture below right shows the surface of the glacier extending back from the face as far as one can see.

Although the primary attractions of the area are the glaciers, there are also interesting species of plants. Before we move on to the big boat ride, lets look at a few of the plants we saw along the path.
I don't know the name of this purple flower but it looks almost like an orchid.
Our hotel, Los Notros, took its name from this tree with the bright orange flower. The Notros tree is seen all over the area and is very beautiful in bloom.
To the right and below are two other plants we saw on our walks. I don't know the name of the yellow, cactus like plant shown on the right. The mushroom like plant below is call Llao Llao. This is also the name of a famous resort in Barriloche, another area of Patagonia.