We arrived in Santiago on November 29 and were met by our super guide Julio and our driver Alejandro.

Santiago reminds me of Los Angeles except that the mountains in the background are higher. Look at the view overlooking the city.

The city is a clean, modern city. We walked through the main downtown area and around the main square. There is a broad, pedestrian mall that provides for easy strolling and shopping.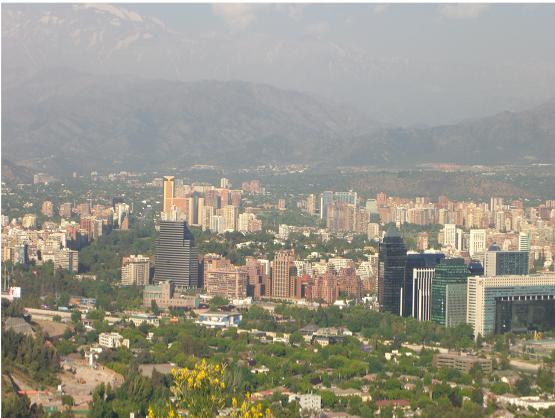 Doesn't this remind you of Los Angeles?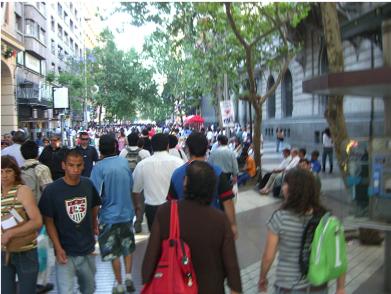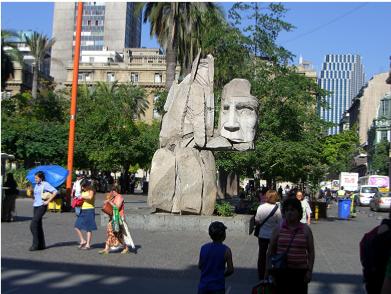 Below left is the pedestrian mall. Below right is part of the main square.

If you visit Chile, you have to visit a winery. We took a tour of a winery just outside of Santiago. I became intrigued with the barrels and the bottles and the patterns they make.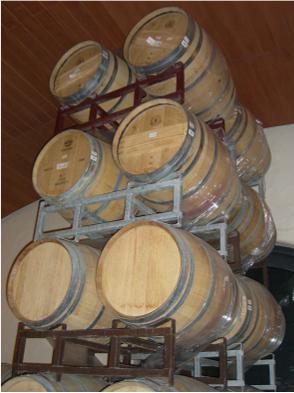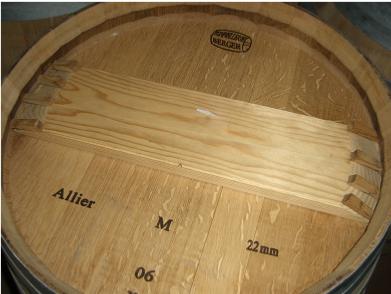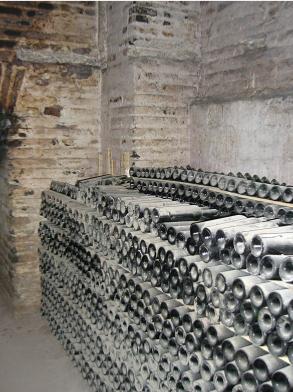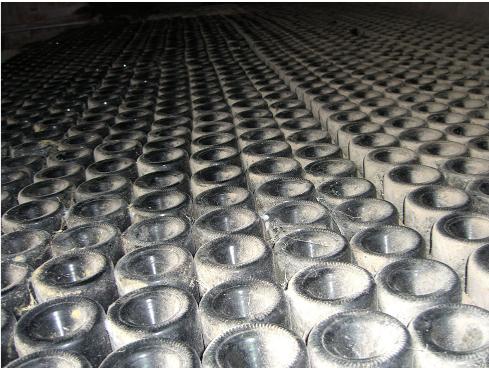 The gardens and grouds at the winery were beautiful. At one time it was an estate but now the main house is used as offices.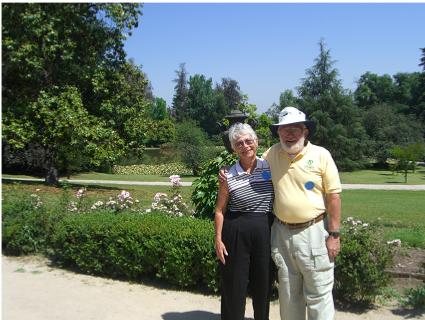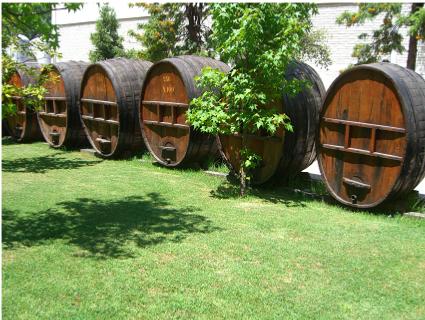 A highlight of our Santiago experience was a visit to Julio's sister's house. We met Julio's nephew, had a coke and then were on our way back to the hotel.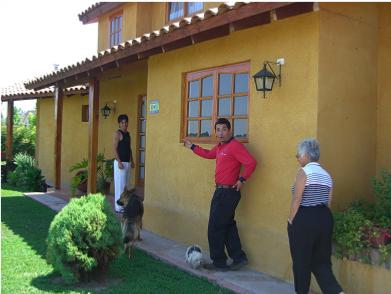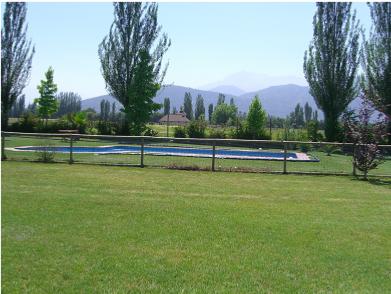 On the left, Granny and Julio are being welcomed by Julio's nephew. On the right is a view of the backyard with the swimming pool.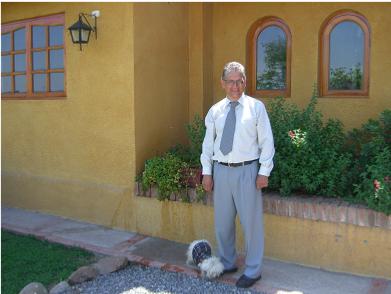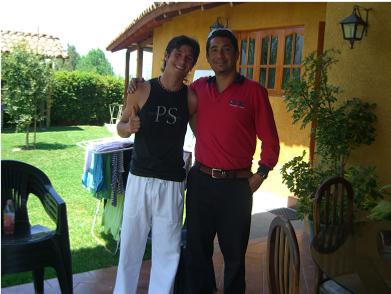 On the left is our driver Alejandro. On the right, our guide Julio and his nephew.